Men's Prostate Support Supplements
(90 Capsules)
Maintaining a healthy prostate is crucial for the male body. NuValenz has created a Prostate Supplement which helps support and improve the health of the prostate. 
Promotes healthy prostate size and function
Stimulates healthy hormone metabolism in the prostate
Supports healthy prostate-specific antigen (PSA) Levels
Helps urinary tract function
Reduces prostate gland enlargement (Benign Prostatic Hyperplasia (BPH))
The NuValenz Prostate Support Supplements contains all-natural ingredients, which are the following:
Saw Palmetto
Vitamin E
Zinc
Magnesium
Nettle
Chromium Picolinate
Lycopene (LYC)
Pumpkin Seed extracts (4 to 1)
Pygeum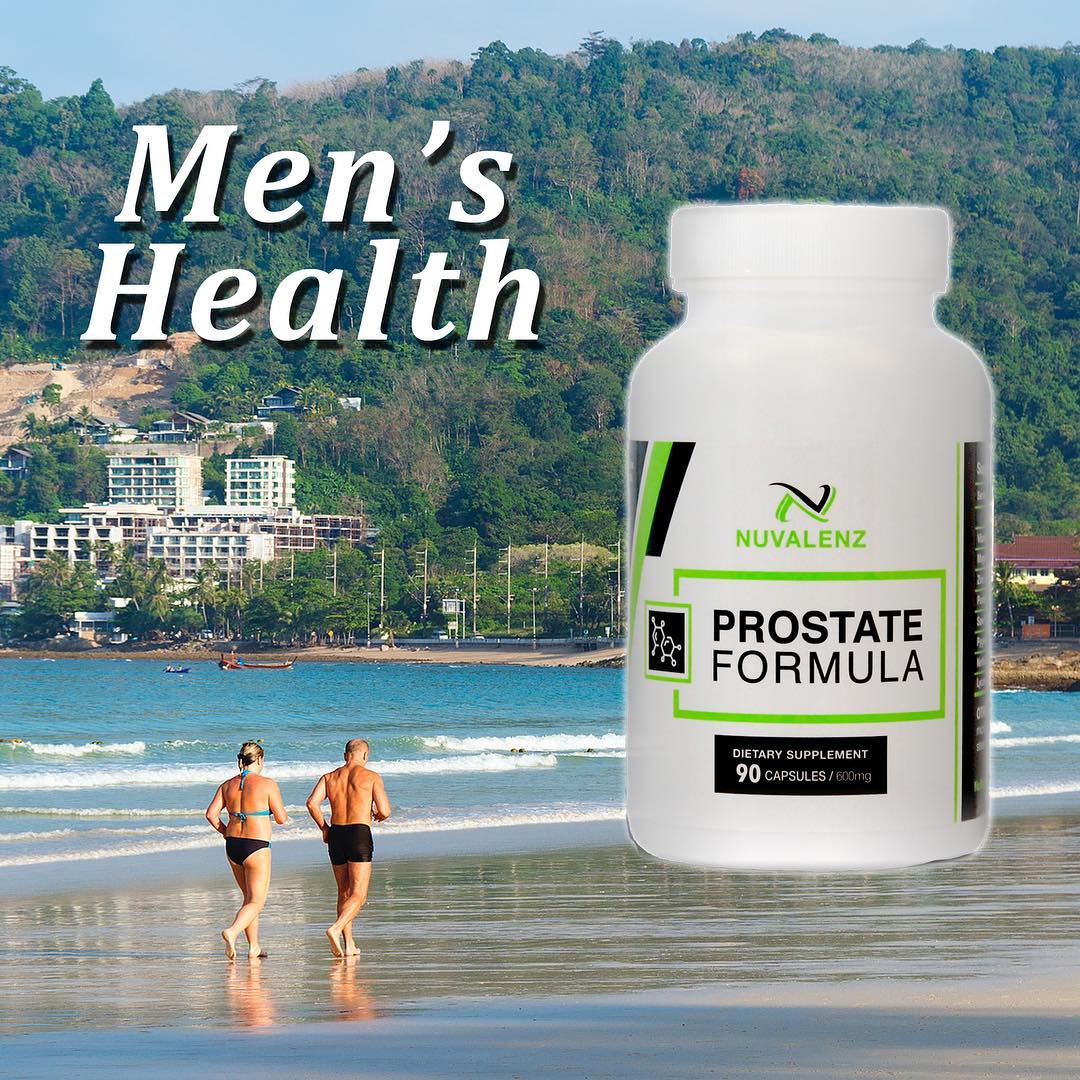 The above combinations of products because of the synergistic quality to enhance each other.  Also, please note one must use large amounts of high vitality supplements (vitamins and herbs) to balance one's body.
*** This product is not to be sold for treatment, prevention, cure or mitigation of disease. This statement has not been evaluated by the FDA. This product is not intended to diagnose, treat, cure or prevent any disease. ***