Healthy Hair, Skin & Nails - Beautiful and Natural Hair, Skin and Nails of Youth
(90 Capsules)
Healthy Hair, Skin and Nails has nine synergistic vitamins, herbs, and minerals, creating a product that has been people-proven and time-tested to give one beautiful and natural hair, skin, and nails of youth. Yes, it is truly a secret formula for youth and beauty.
1.    Vitamin A (beta carotene) Vitamin A promotes growth, strong bones, healthy skin, hair, teeth, and gums. 
2.    Vitamin C protects vitamins A, E, and some of B complex from oxidation. 
3.    Vitamin E Protects vitamins B and C from oxidation, can lower blood pressure and protects skin, hair and nails.
4.    Selenium (a mineral) and vitamin E are synergistic. Selenium slows down the aging and hardening of tissues through oxidation (antioxidant). It aids in keeping youthful elasticity in tissues and alleviates hot flashes and menopausal distress.
5.    Calcium Pantothenate (vitamin B-5) aids in wound healing and fighting infection by building antibodies. It also treats blood and skin disorders.
6.    Chamomile Herb (see Selenium)
7.    Peppermint Herb (see Selenium)
8.    Glutathione protects against cell damage (skin), anti-aging effects, mood enhancer.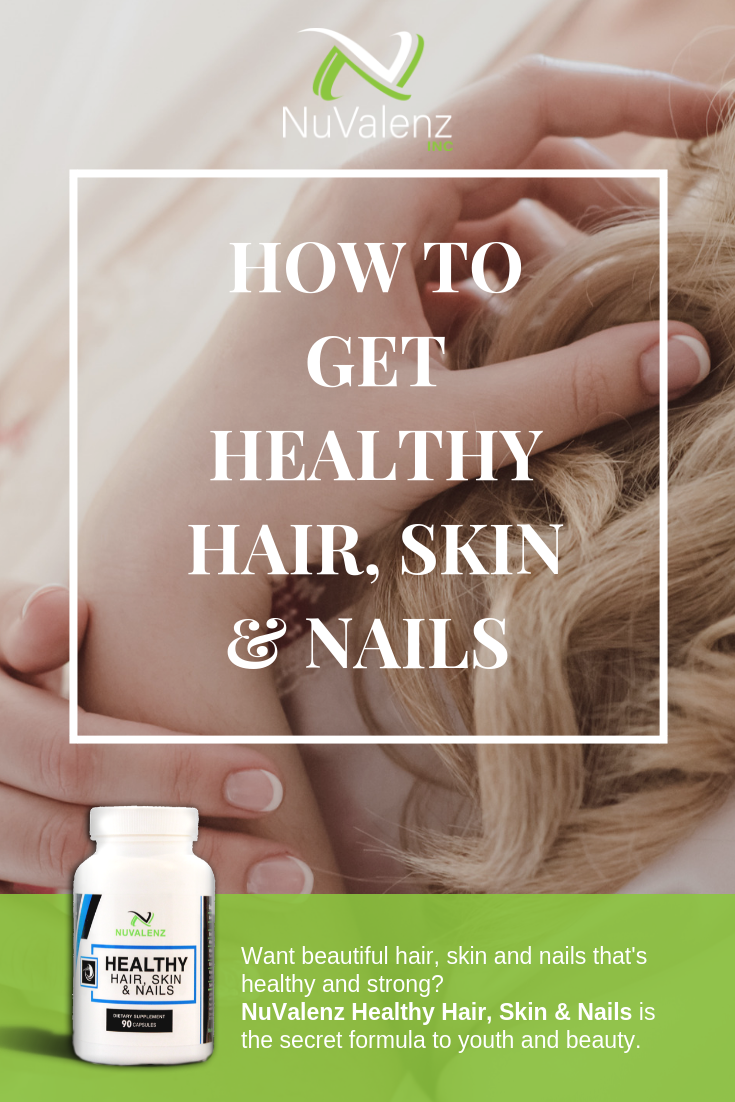 *** This product is not to be sold for treatment, prevention, cure or mitigation of disease. This statement has not been evaluated by the FDA. This product is not intended to diagnose, treat, cure or prevent any disease. ***